Heading into the day on Thursday 4/7, GME had been showing weekness for nearly 2 weeks, with the 150 area previously being a strong level.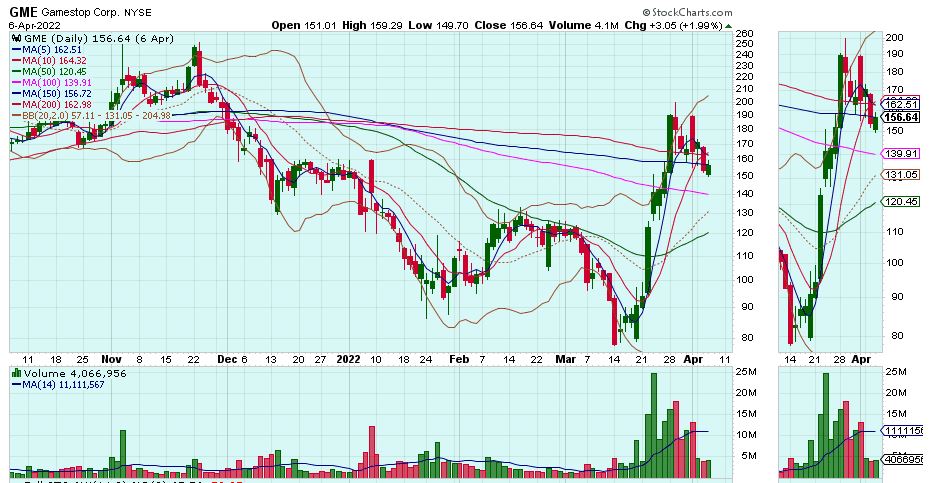 I tried to enter a short at 151, as I saw the ask continue to build and drop, but it moved too fast, so had to settle for an entry closer to 150.
GME is not one that I would normally trade, as it tends to be manipulated in either direction, but it can also really provide a lot of range, so I sized down, and watched closely for signs of a reversal.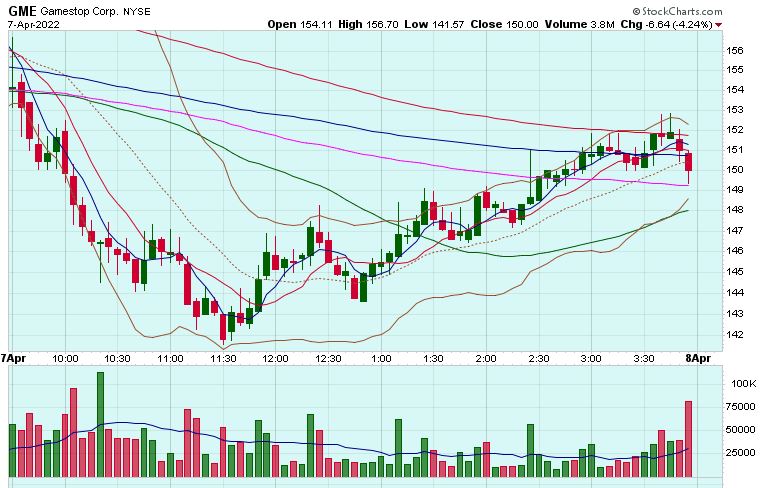 I decided I wanted to set the sell targets in 1/3 portions, but essentially ended up having the 2nd and 3rd portions be near the same area, as the wider market was showing signs that it wanted to bounce. Once in the trade, I didn't believe that GME would reach my 3rd sell, just above 140, and it did not.