I liked FB on Friday morning for continuation and potentially making a new low below the last 2 month range. QQQ had closed the previous day below the range it had been in the last 2 weeks, and FB was providing an adequate gap up to give plenty of room to run to at least the previous day's low around 185.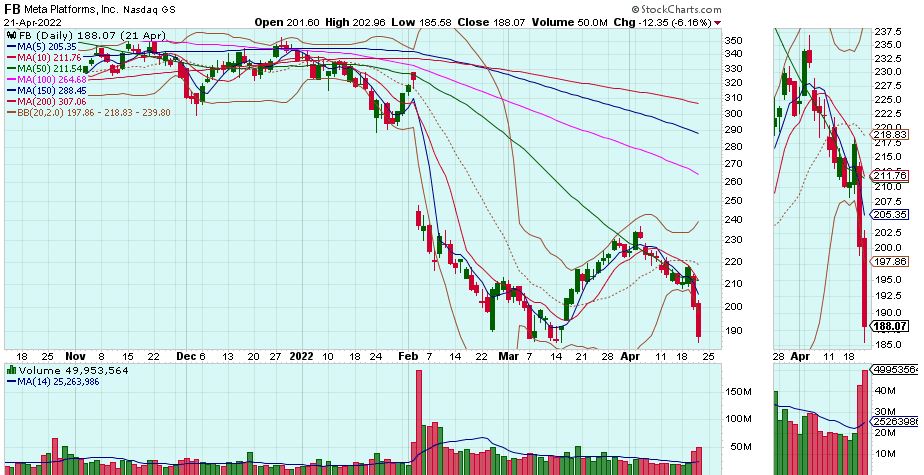 I did not get the best entry, as FB went 1.5 points higher after my short. The high touched the line of resistance dating back to the previous day. I should have recognized that, and waited for entry on the 1 minute chart with the first candle close below a previous close/low. This would have been an entry about 2 minutes later, closer to 192.
I took profit on half my shares at 190, in case the psychological round number were to hold. From there, it was an easy to trade to manage. I took small profit another point down, then my next profit just above the previous day's low. It didn't crack much lower the rest of the morning, so I ended up taking half of my remaining shares around 185, and then was able to lower my stop on my final portion, which was hit later in the afternoon.